Daily Current Affairs: 21 June 2022
Daily Current Affairs: 21 June 2022 – Reading Daily Current Affairs is very important if you are preparing for government competitive examinations such as UPSC, UPPCS, SBI PO, SBI Clerk, IBPS PO, IBPS Clerk, SSC CGL, SSC CHSL, CDS, AFCAT, NDA, Airforce, Railways, ESIC, EPFO, SIDBI, NABARAD, RBI, etc. If you read current affairs daily then you an easily score good marks in current affairs section. Normally, current affairs is asked in almost all the exams. If you try to mug up the current affairs on the last day of the exam, then you will ruin your whole exam. So, the best way to score marks in current affairs section is that you should read current affairs on daily basis. Click here to Join whatsapp/ telegram study group →
Our team has compiled today's most important news and current affairs in one liner mode so that you can quickly revise. Let's have a look at today's most important news and current affairs. If you want to read any news in details, then you can click on the title of that news and you can read it in detail. Please join our whatsapp and telegram to receive instant notifications about latest current affairs. Click here to Join whatsapp/ telegram study group →
Daily Current Affairs: 21 June 2022
The government has declared the IT resources of ICICI Bank, HDFC Bank and National Payments Corporation of India (NPCI) as 'critical information infrastructure'.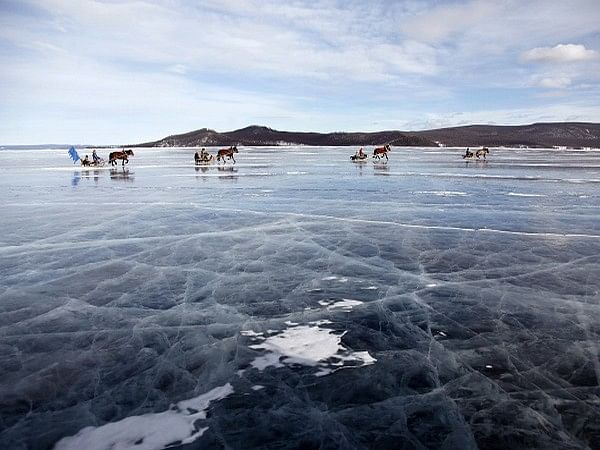 Mongolia's Khuvsgul Lake National Park has been added to the World Network of Biosphere Reserves of UNESCO. Khuvsgul Lake is located in the northern Mongolian province of Khuvsgul near the Russian border, holding nearly 70 per cent of Mongolia's fresh water, or 0.4 per cent of the world's total.
Japanese Prime Minister Fumio Kishida said that he plans to attend the NATO summit, which is due to take place from June 28 to June 30 in Madrid, Spain.
The WTO's 12th Ministerial Conference (MC12) took place from 12 to 17 June 2022 at WTO headquarters in Geneva.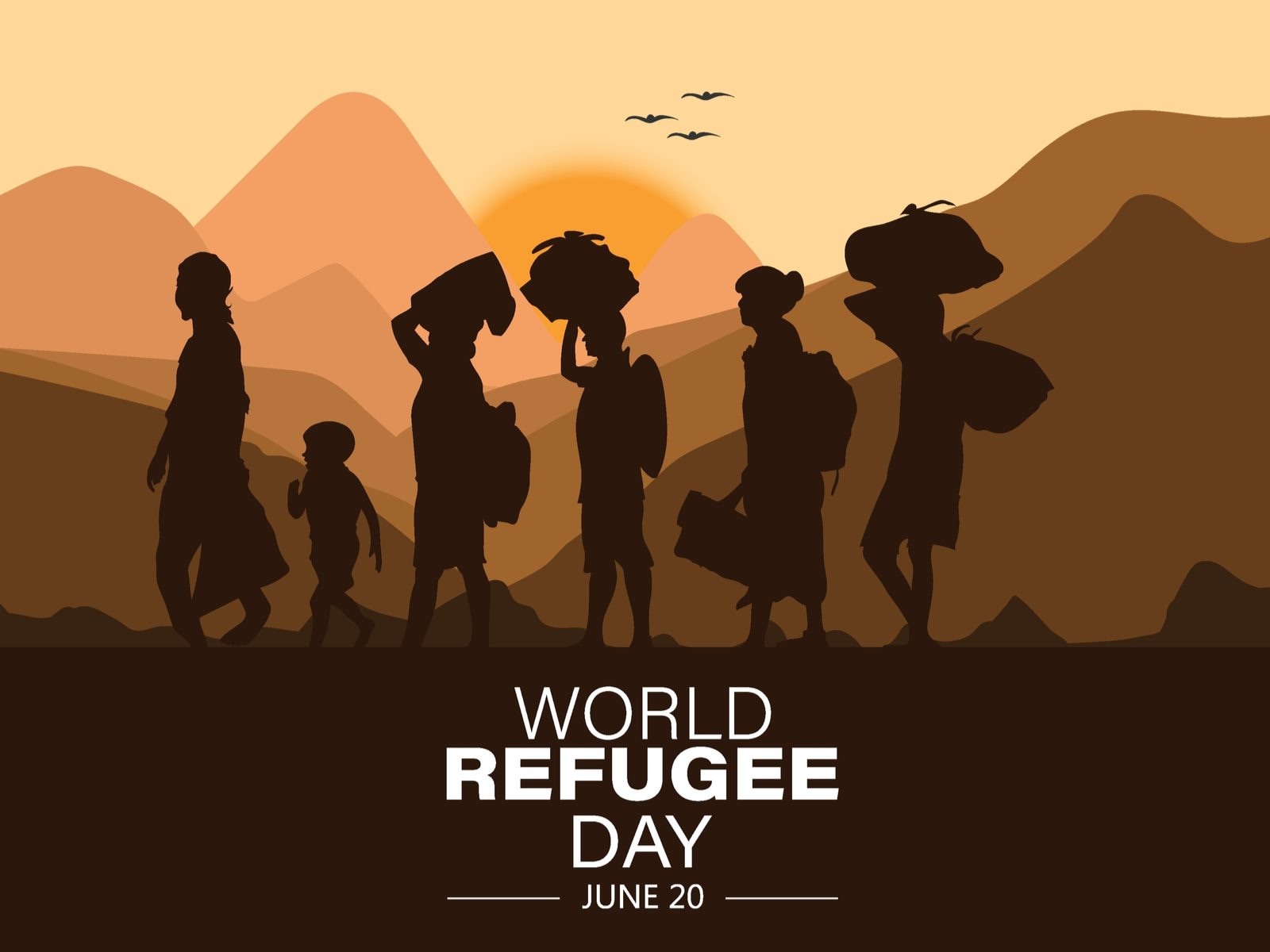 World Refugee Day is an international day organised every year on 20 June by the United Nations. It is designed to celebrate and honour refugees from around the world. The day was first established on 20 June 2001, in recognition of the 50th anniversary of the 1951 Convention Relating to the Status of Refugees.