Daily Current Affairs: 22 June 2022
Daily Current Affairs: 22 June 2022 – Reading Daily Current Affairs is very important if you are preparing for government competitive examinations such as UPSC, UPPCS, SBI PO, SBI Clerk, IBPS PO, IBPS Clerk, SSC CGL, SSC CHSL, CDS, AFCAT, NDA, Airforce, Railways, ESIC, EPFO, SIDBI, NABARAD, RBI, etc. If you read current affairs daily then you an easily score good marks in current affairs section. Normally, current affairs is asked in almost all the exams. If you try to mug up the current affairs on the last day of the exam, then you will ruin your whole exam. So, the best way to score marks in current affairs section is that you should read current affairs on daily basis. Click here to Join whatsapp/ telegram study group →
Daily Current Affairs: 22 June 2022
The government's Open Network for Digital Commerce (ONDC) is working to bring ecommerce to agriculture with the National Bank for Agriculture and Rural Development (NABARD). The Indian government has been working on ONDC since July 2021, aiming to promote open networks developed on open-sourced methodology, using open specifications and open network protocols independent of any specific platform.
IT services and banking companies have retained top positions in the Kantar Brandz, 2022 Most Valuable Global Brands report. This year the number of Indian brands in the Global Top 100 rose to four: Tata Consultancy Services (TCS), HDFC Bank, Infosys, and Life Insurance Corporation (LIC).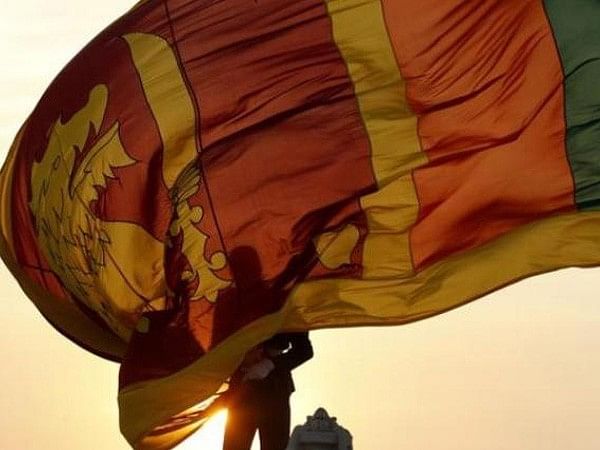 Australia announced that it will provide 50 million US dollars to support Sri Lanka to meet urgent food and health care needs. Sri Lanka currently faces its worst economic crisis in seventy years, leading to shortages of food, medicine and fuel. Australia will contribute an immediate 22 million dollars to the World Food Programme for emergency food assistance to help three million people in Sri Lanka meet their daily nutritional needs.
Shri Hardeep Singh Puri, Minister of Housing & Urban Affairs and Petroleum & Natural Gas, Government of India, launched an innovative project for skill training of construction workers called 'NIPUN' i.e. National Initiative for Promoting Upskilling of Nirman workers.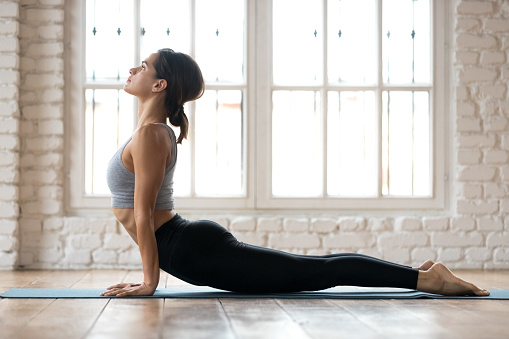 The Prime Minister's award for outstanding contribution for promotion of Yoga has been announced for the year 2021. Ayush Ministry said, two individuals Bhikkhu Sanghasena from Ladakh, Marcus Vinicius Rojo Rodrigues from Brazil and two organisations, The Divine Life Society from Uttarakhand and the British Wheel of Yoga from United Kingdom have been chosen for award.
In the Indian Coast Guard, a new air squadron was created in Chennai by the name 840 Squadron, initially with an Advanced Light Helicopter (ALH) Mark-III aircraft.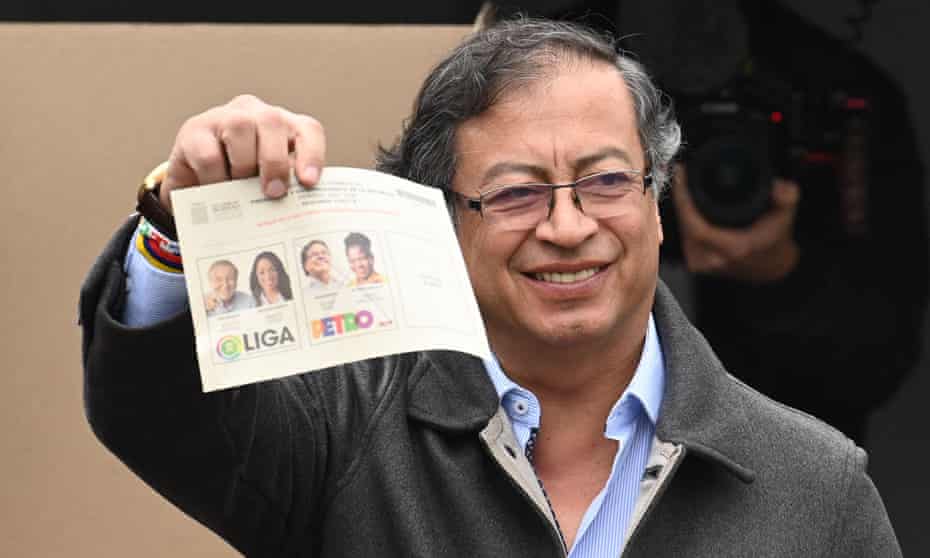 Former Bogota mayor and ex-rebel fighter Gustavo Petro has become Colombia's President on 19 June, after narrowly defeating real estate millionaire Rodolfo Hernández in the run-off election.
---
Our team has compiled today's most important news and current affairs in one liner mode so that you can quickly revise. Let's have a look at today's most important news and current affairs. If you want to read any news in details, then you can click on the title of that news and you can read it in detail. Please join our whatsapp and telegram to receive instant notifications about latest current affairs. Click here to Join whatsapp/ telegram study group →